Just in time for the holidays, food blogger and best-selling cookbook author Molly Yeh welcomes viewers back to her cozy Midwest farmhouse for a new thirteen-episode season of Girl Meets Farm. A transplant from city to farm life, Molly's unique spin on comfort food is inspired by her Jewish and Chinese background and a taste of the Midwest. Filled with fresh food ideas for Thanksgiving, the holiday season, casual get-togethers and family visits, season two premieres Sunday, Novem

ber 11

th

 at 11am ET/PT on Food Network.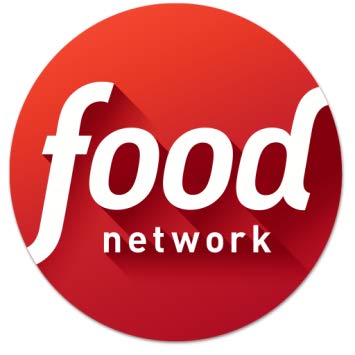 "Molly is inventive and joyful in her approach to food and life on the farm," said Courtney White, General Manager and Executive Vice President, Programming, Food Network and HGTV. "Each episode of Girl Meets Farm has a story and a smile behind it – along with plenty of delicious and Instagrammable food."
Molly Yeh is the author of the International Association of Culinary Professionals award-winning cookbook "Molly on the Range." She is the creator of the critically-acclaimed and highly popular food and lifestyle brand my name is yeh, which has been recognized by the likes of the New York Times, Food & Wine, New York Magazine, Saveur ("Blog of the Year") and Yahoo (""). She was also on Forbes' "30 Under 30" list for 2017. Molly grew up in the Chicago suburbs with a Chinese father and Jewish mother, followed by a post-high school life in New York City studying percussion at Juilliard. She then got married and started her food blog, relocating with her husband to a sugar beet farm in the upper Midwest where she currently resides.
Viewers can find recipes from the show and watch video extras at FoodNetwork.com/GirlMeetsFarm. Go behind-the-scenes with Molly on Food Network's Facebook and Instagram pages and tell us about your favorite dishes using #GirlMeetsFarm.
# # #