WOVA is always excited to see what women are doing to give back to the community and to the world!  It is my pleasure to share with you the amazing work of Manuela Testiloni.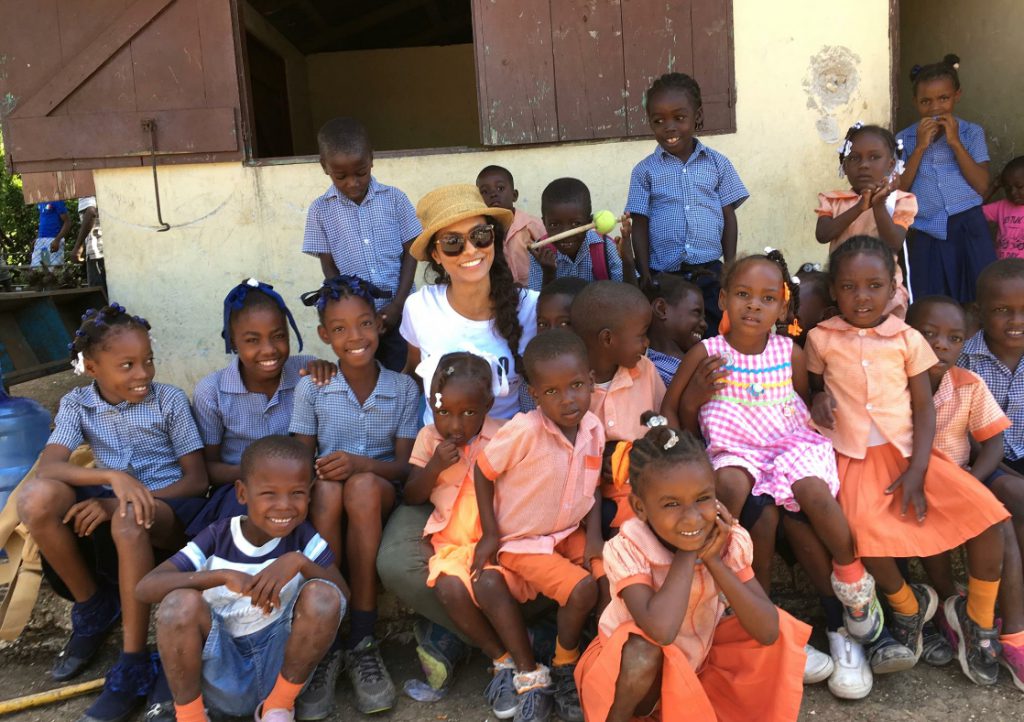 Manuela Testolini, the founder and head of In A Perfect World foundation has a deep, impact-driven history in the philanthropic space. Her experience – and the nonprofit – is one she has yet to fully publicize in terms of ideas, strategies, and successes as she's spent much of the past 20 years working to build effective, solutions-oriented approaches to empower the next generation. Under her leadership, In A Perfect World has created and supported programs that provide education, mentoring and artistic expression to underserved and at-risk youth around the world in places including Mali, Malawi, Senegal, Haiti, Nicaragua, Nepal, among others, and also right here in the U.S. from Los Angeles to Washington, DC and beyond. In addition to In A Perfect World's work of building schools, providing grants to inner city classrooms in need, and helping to facilitate youth-driven moments of service, Manuela has created a unique Youth Ambassador Program in which she trains young people to be philanthropists and community leaders themselves.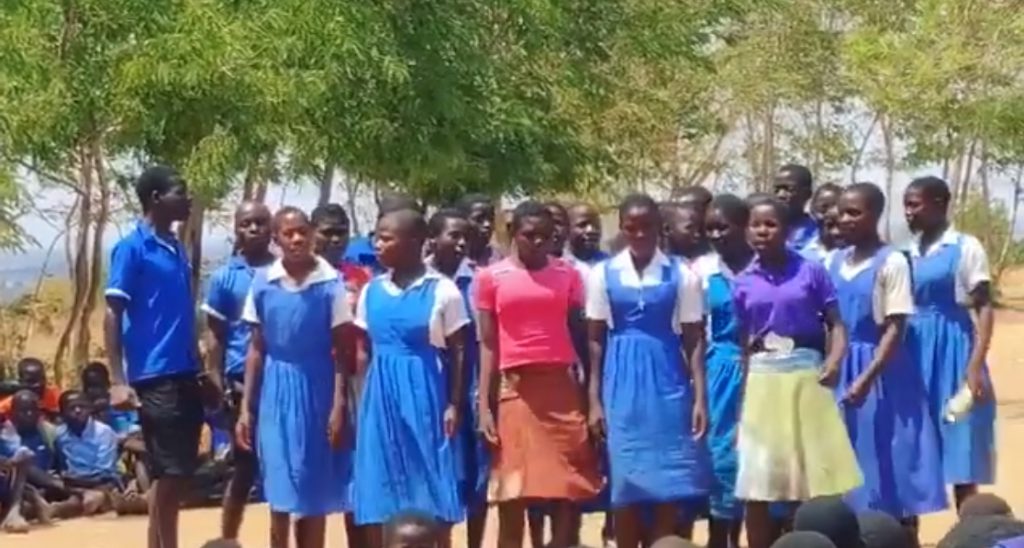 She recently traveled Malawi to inaugurate their school for Quincy Jones and breaking group on thirtieth school. Testiloni's passion for philanthropy is obvious and even more than that shines her heart for the youth. Her love for the young people are just as well received and reciprocated as we noticed on the most recents she posted on her trip to Malawi. The children created a song in her honor.
Something else that was just as heart-felt was the fact that her philanthropy is shared and embraced throughout her family. Her husband, R&B crooner Eric Benet and their two beautiful daughters Lucia, who is 5, and Luna who is almost 3 are immersed with In A Perfect World. She says "Eric is one of her greatest supporters." Although, Luna is still a bit young, Lucia actually serves as a Junior Youth Ambassador with In a Perfect World, and contributes to a variety of activations with us alongside the Youth Ambassador Program.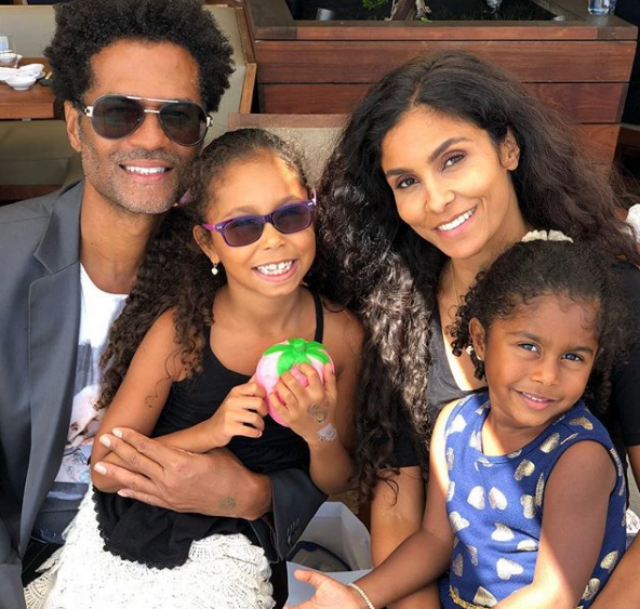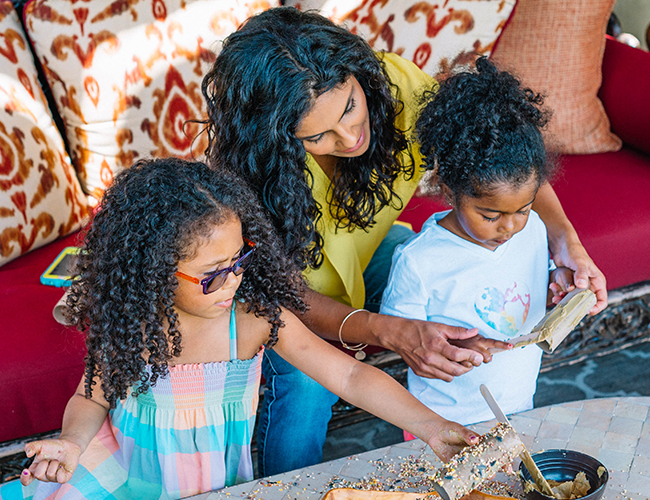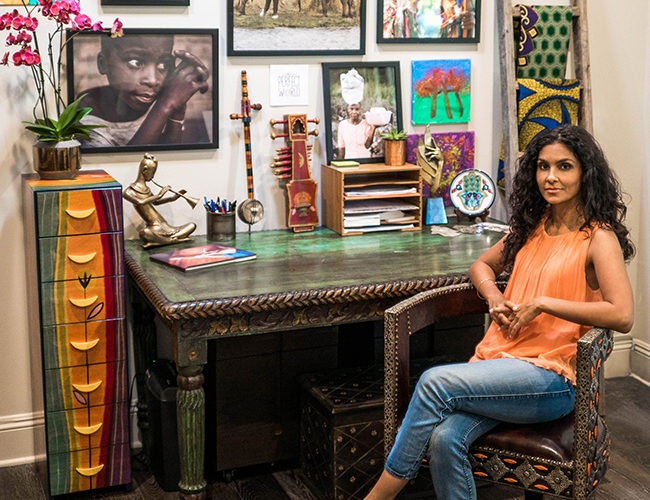 We are certainly going to have to keep you informed of the tremendous work Manuela is doing. WOVA is always looking to shine a light on phenomenal women who are helping to nurture and uplift others. That is out mission to give unto others. For more information go to: https://www.iapw.org/
Brav Manuela, brava!