Women of Vision Alliance would love to acknowledge Breast Cancer Awareness Month. To all of the survivors, we recognize your strength, endurance and we stand with you Phenomenal Woman. This upcoming episode of Women Empowered and those to follow during the month of October will salute women who have fought the battle and are continuing to fight.
If you know of a survivor of Breast Cancer, or if you are a Breast Cancer survivor and would like to share their/your story; we'd love to hear from you!
Please send us the name and a picture; we will be posting on our WOVA Wall of Survivors. We celebrate you!
Please email us at info@womenofvisionalliance.org throughout the month of October.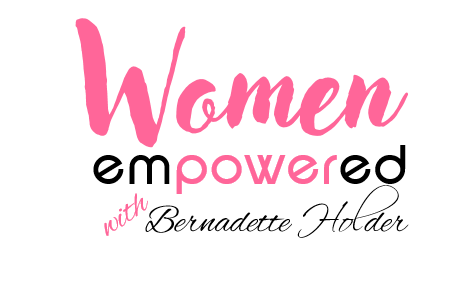 We look forward to sharing your stories on Women Empowered with Bernadette Holder.